POET/AUTHOR/GOSPEL SINGER
ARTIST/COMPOSER

"POEMS ARE: LOVE--RELIGIOUS--JINGLES--EVERYDAY MESSAGES"
My mommy was not a good cook, but oh, how my mom tried.  Whenever I think about the many ruined meals, I'm not sure whether to laugh or cry.  I will never forget the numerous disasters that took place if it was cooking my mom tried.  I have such horrible memories from the burned dishes if she baked, toasted or fried.
Hello Again!  It gives me great pleasure to
present to you the introduction to
                     "Lisa."
Lisa is a 7 Story Book.
All 7 of her stories are in this book.  Isn't that fantastic?  You do not have to search for them. 
This is a first of its kind and the only "Mommy Series Ever Written." 
The stories are lovable, relatable, and are for ages 9-13.
Xlibris is publisher and books can be ordered from there. Book is also in all online book stores and can
be purchased there too.  Makes a great gift!  Will be a classic.  13 short stories will follow so far.
Happy Reading!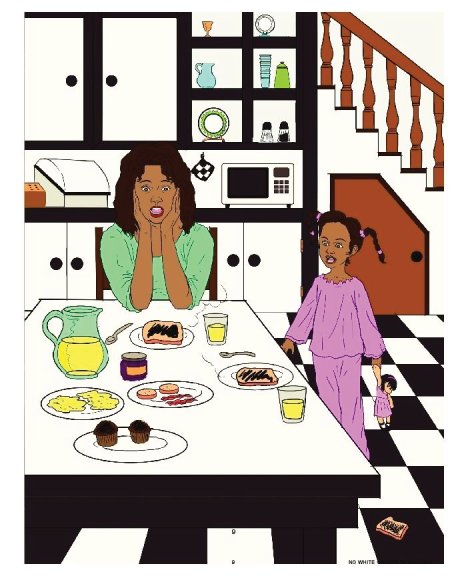 Expressing Love And Kindness
With Lovable Stories!
/