POET/AUTHOR/GOSPEL SINGER
ARTIST/COMPOSER

"POEMS ARE: LOVE--RELIGIOUS--JINGLES--EVERYDAY MESSAGES"
| | |
| --- | --- |
| Posted on January 21, 2012 at 1:12 PM | |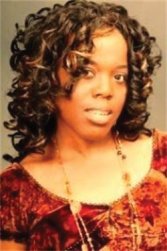 "Hello
All!"
Once Again
It Gives Me
Great
Pleasure To
Showcase
The Book Entitled.......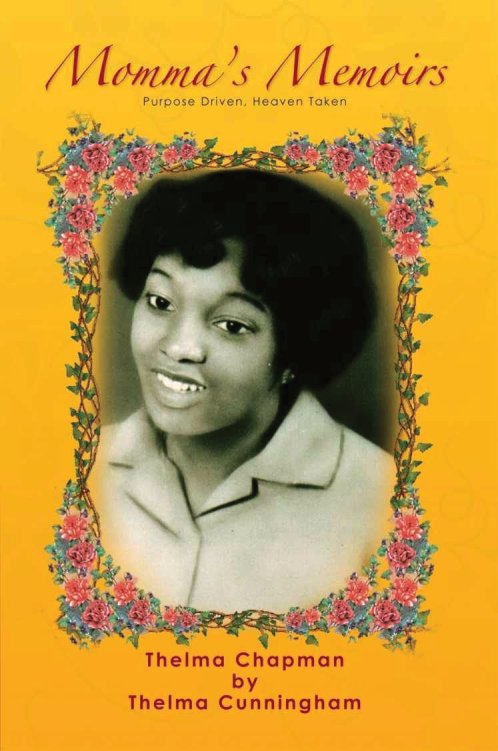 "Momma's Memoirs"
You Know, you are only given one mom.  Hopefully, you get to love and cheerish her as I did mine.  Was my mom absoblutely perfect? No!  We are not called to be perfect.  We are placed here to be loving, thoughtful, helpful, genuine and as kind as can be.  Now that I have shared that, I want to tell you that this book is about my mother and the many lives that she influenced in such gracious ways.  My mom is in heaven now.  I do miss her dearly.  'This book gives only a glimpse of her presence here on earth.  Not lengthy, but just right.  A beautiful version that is meant to honor some of the many activities that she pursued and accomplished with her alloted time here on this earth.   Please enjoy the read.
written by: Author Thelma Cunningham
Categories: Bio
/